The others were going to Hadleigh again, so I took the opportunity to start todays walk from there.
I started on the old railway line, now converted to a foot/cycle path and nature reserve.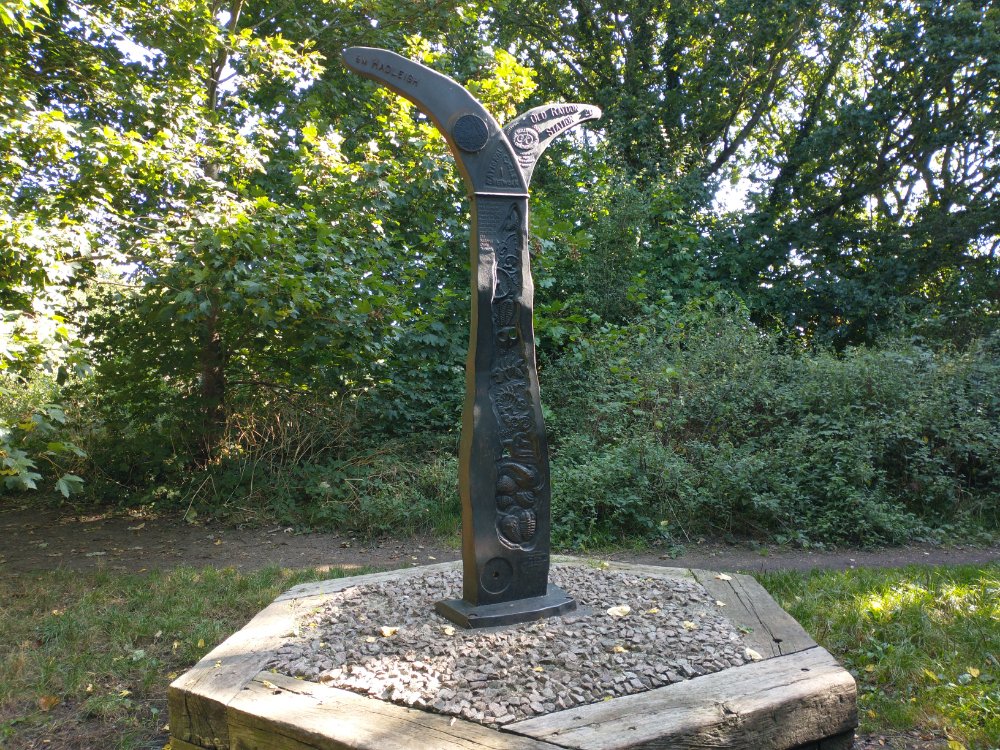 Rocco enjoyed racing around after sticks, though I was a bit concerned that he'd wear himself out before we got back (he didn't!).
We then switched to normal footpaths heading towards Raydon; a mixture of fields and woodland, but really nice walking on well defined paths.
But there were a few lanes to get between paths.
All too soon, it was time for lunch, and we stopped at a nice spot with a really pleasant view.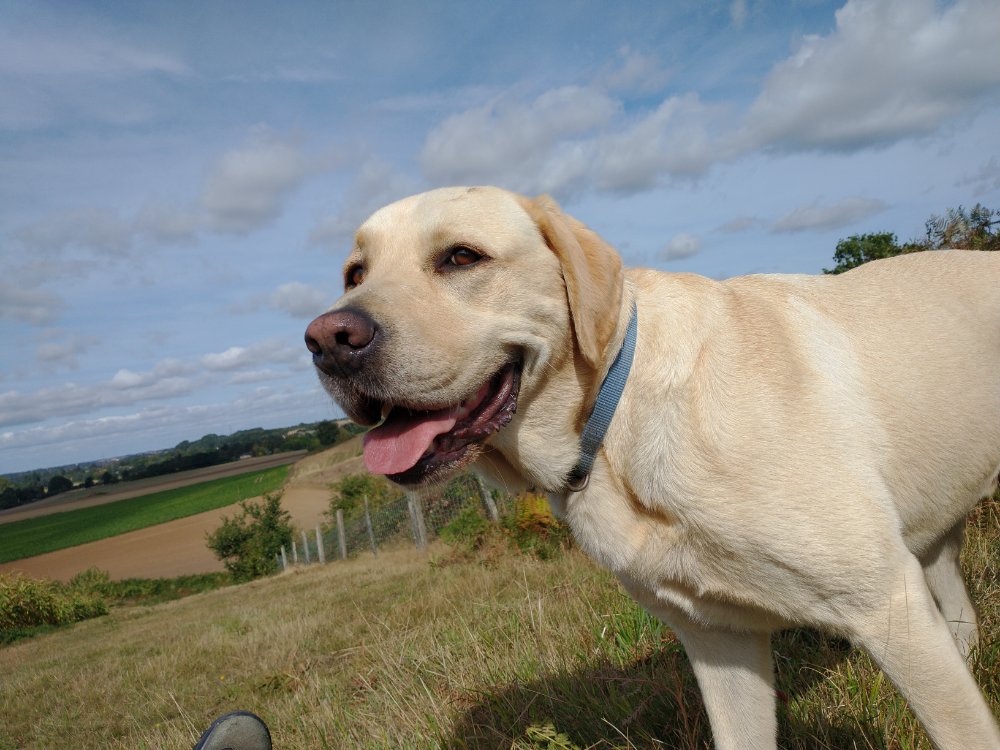 I'd walked along most of the afternoon paths before, unfortunately including a couple of ploughed fields with no obvious path across, which made for a bumpy walk. But at least it was dry!
But before long, we were back at the cottage, with a nice cup of tea waiting.
8.3 miles today.