We're having a "Holiday at Home" this week, going out for individual days.
Our first day out was to Emmetts Garden, a nearby National Trust garden we try to visit regularly. Unfortunately, we'd missed the bluebells, but the foxgloves were out in force: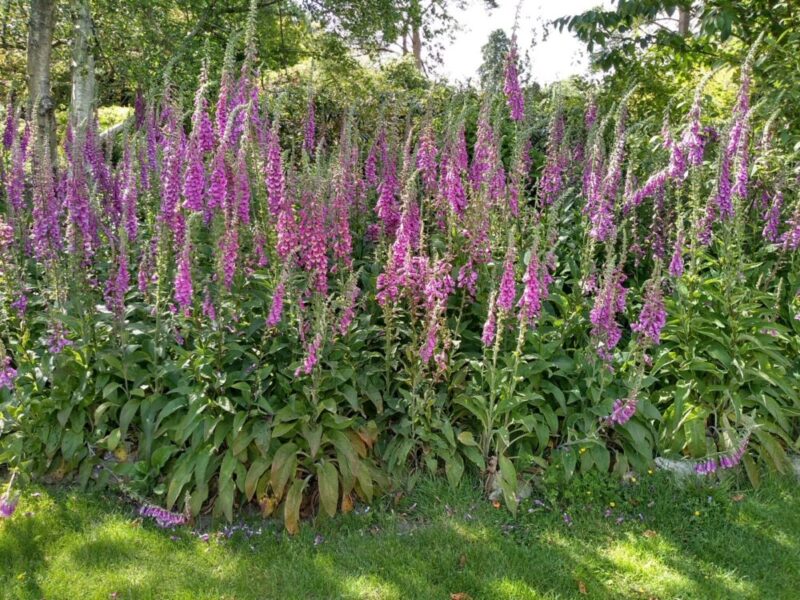 Rocco was less impressed with the plants, but was well behaved as always: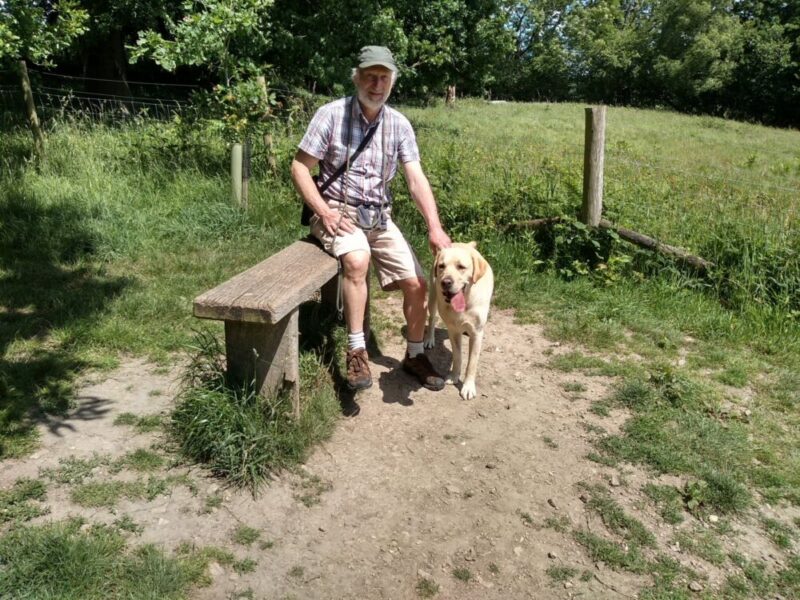 One of the nice aspects of Emmetts is that the far end of the garden goes off into normal woodland so he could run around off the lead with a stick and let off some energy: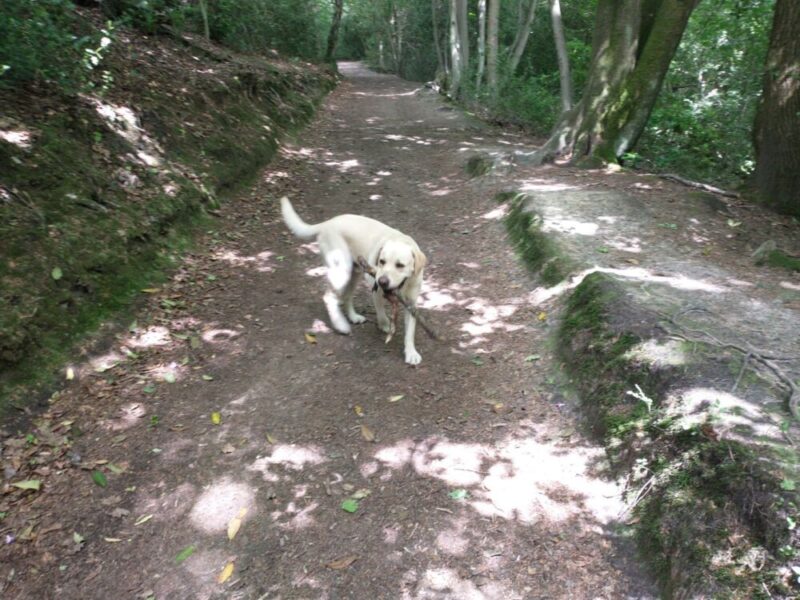 After a break for a cup of tea, we explored the rest of the garden: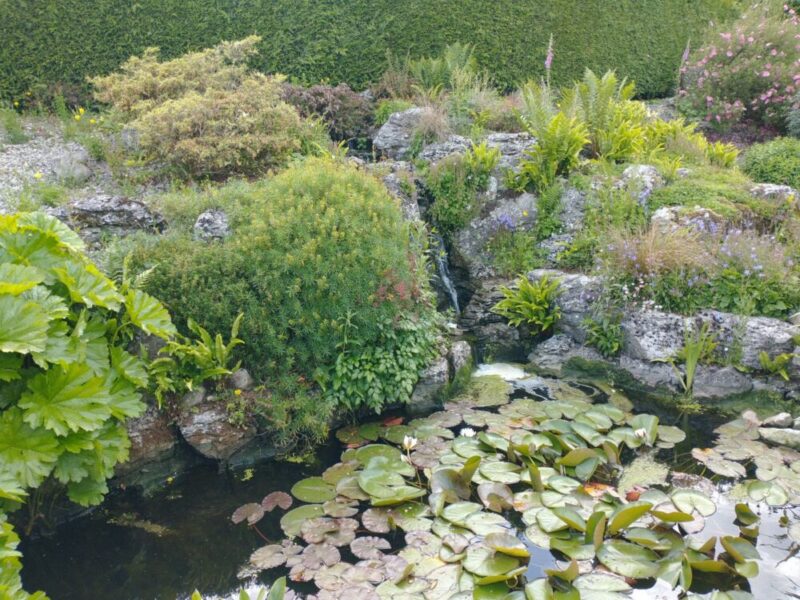 A lovely afternoon out, helped by some excellent weather!