For our last evening here, we went to a restaurant at a local Château (which itself was hidden behind trees!)
A peaceful setting and a reasonable meal.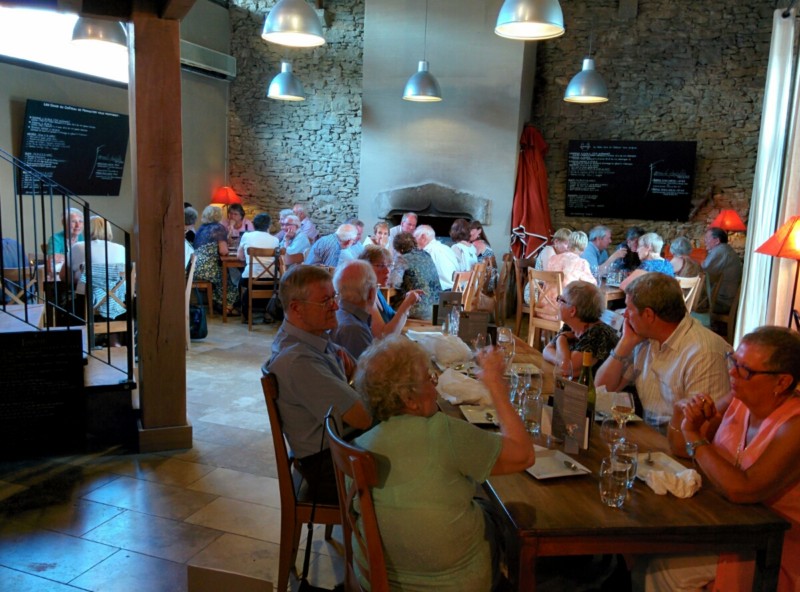 On the way back, we stopped for a last view of the old city, looking glorious in the evening light with the moon shining above.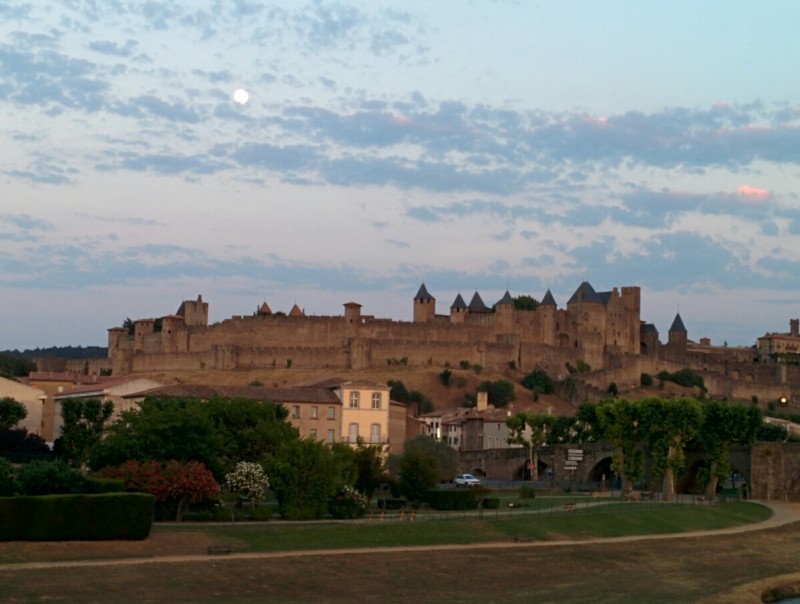 Then a quick stroll by the hotel, and time for bed.