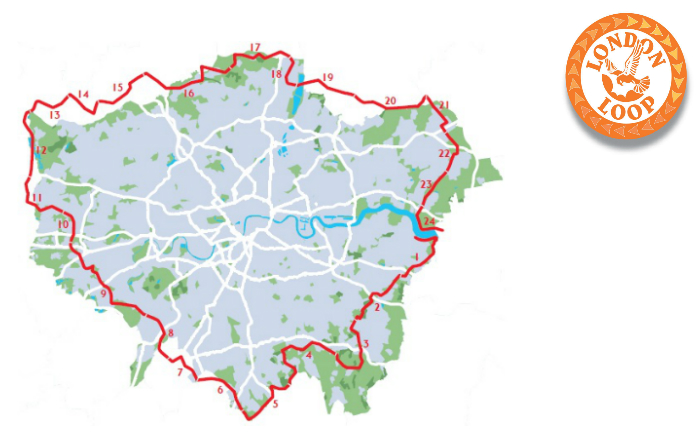 Another fine day, so it's back on the trains for the next section of my London Loop walk. First a train to Waterloo East, then the all stations train from Waterloo to Hampton Wick: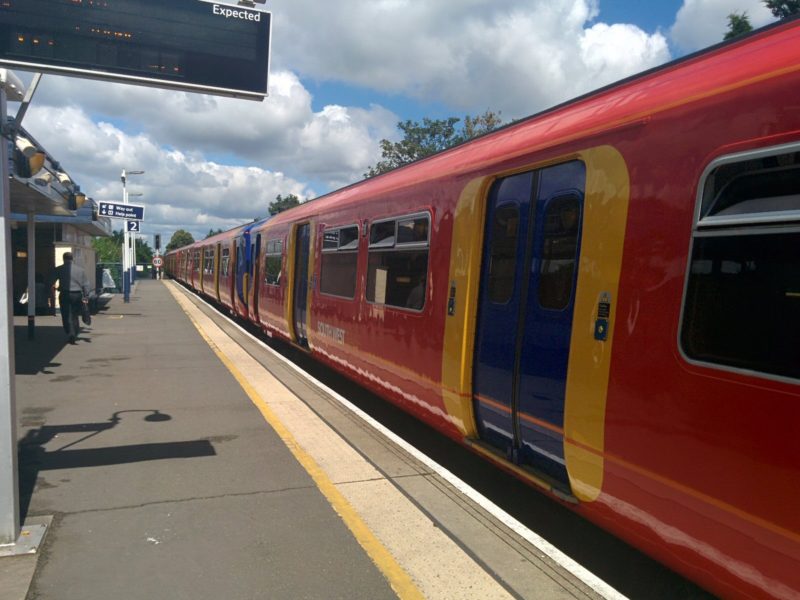 From the station, it was a short walk through the town to the London Loop route through Bushy Park. I don't think I'd ever been there before; it's a very large and varied collection of both 'wild' and 'cultivated' park, with many streams, rivers and lakes criss-crossing it. And deer, though I didn't see any.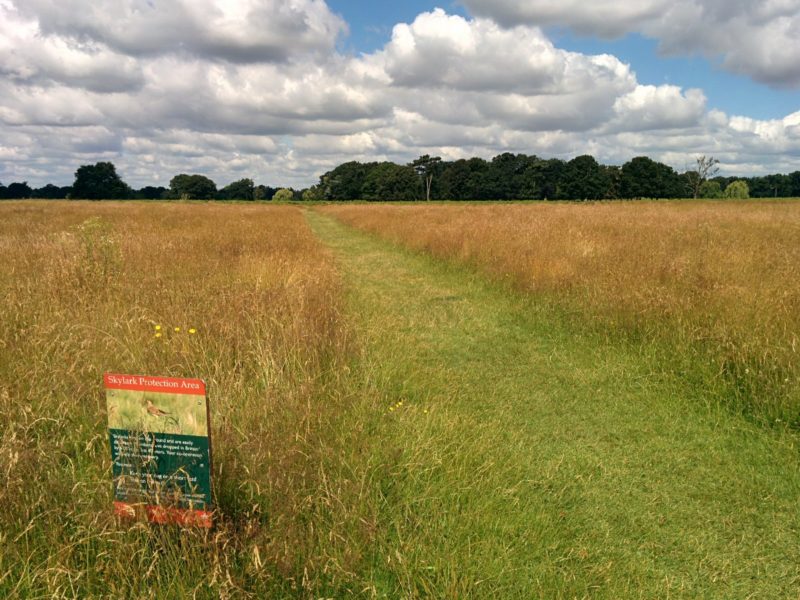 3 Miles and a chat with a couple of dog walkers later, the northern boundary of the park was reached, and suburban streets beckoned. The route follows the boundary of Fulwell Golf Course, but this was totally shielded by a row of trees!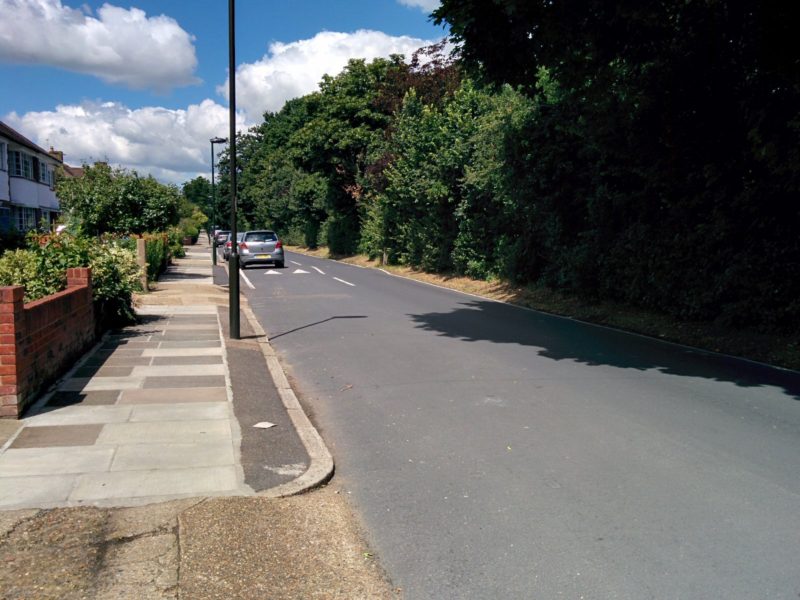 After another bit along a busy road, the route finally reaches Crane Park, which follows the River Crane. It was nice to get back to countryside!
The Shot Tower is a listed building and the remaining skeleton of an ancient gunpowder mill which was built in 1766:
Unfortunately, after a while, the river is inaccessible, so more road and a nice track across Hounslow Heath: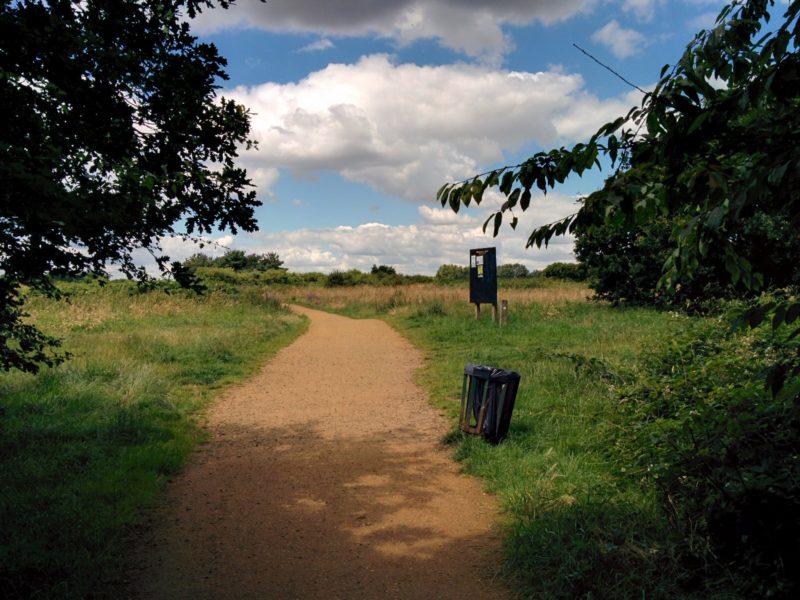 This eventually leads back to the River Crane in Donkey Wood:
with a nice boardwalk made from recycled plastic: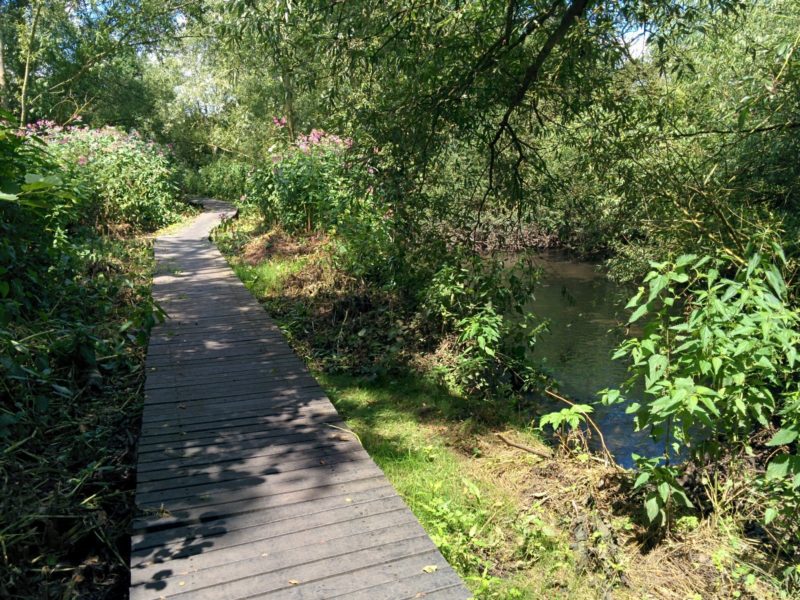 Eventually, the busy A30 was reached. The end of Section 9 is down this road at Hatton Cross tube station, but I couldn't face the thought of the long journey back on the tube, so pressed on.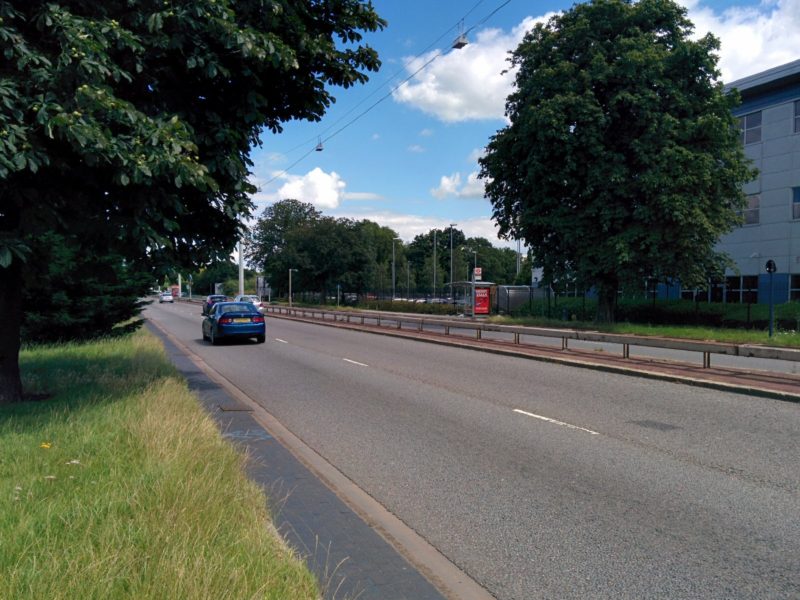 The route is now very close to Heathrow Airport:
After a while, it was back to countryside in River Crane Park, but with a very flooded path: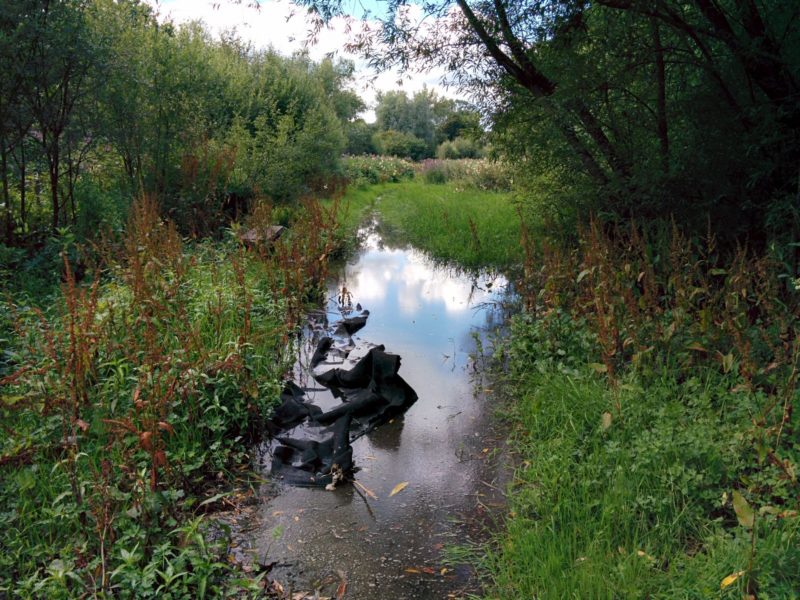 Getting around this bit was interesting…
The peace and quiet was shattered every few minutes as a plane came into land at Heathrow:
Then another short bit of suburbia at Cranford, still with the ever present planes: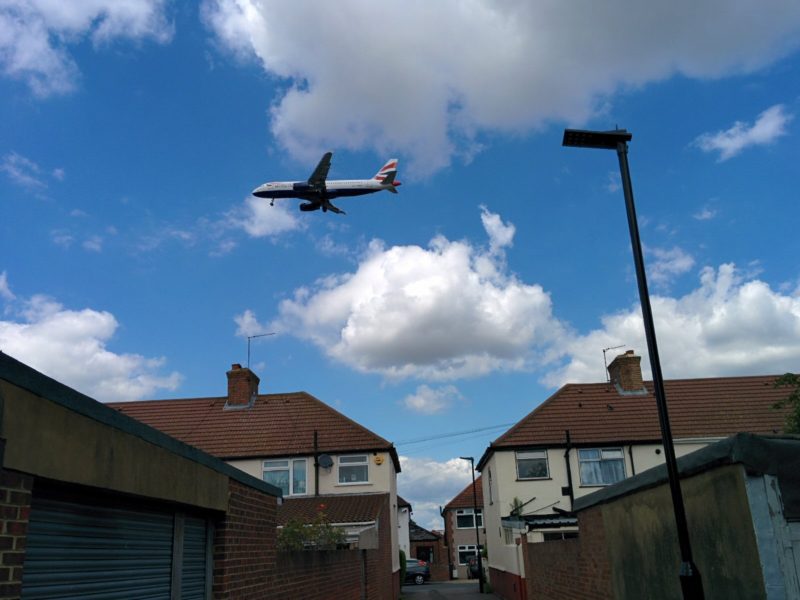 then through Cranford Countryside Park to some nicely preserved stable blocks: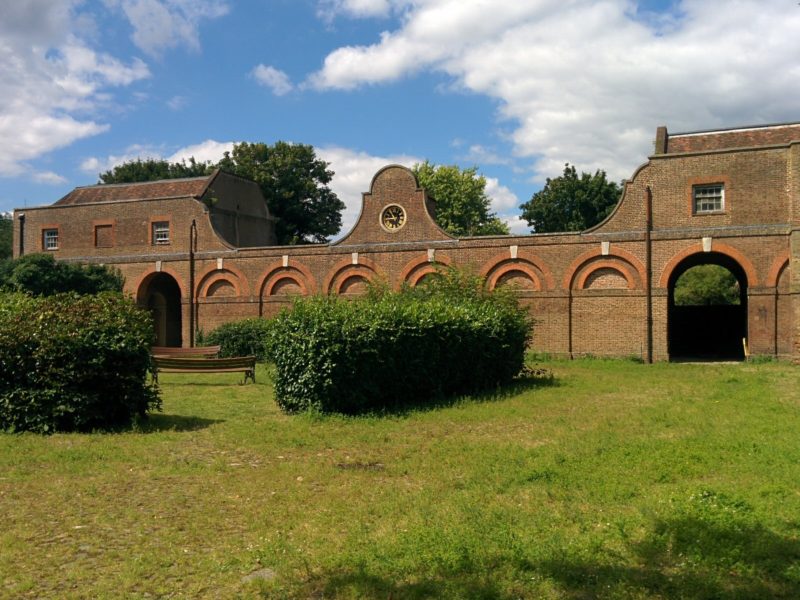 The route then crosses the M4, thankfully with an underpass:
After a bit more road walking, I reached the Grand Union Canal, very near to Bull's Bridge, were a branch went to Paddington: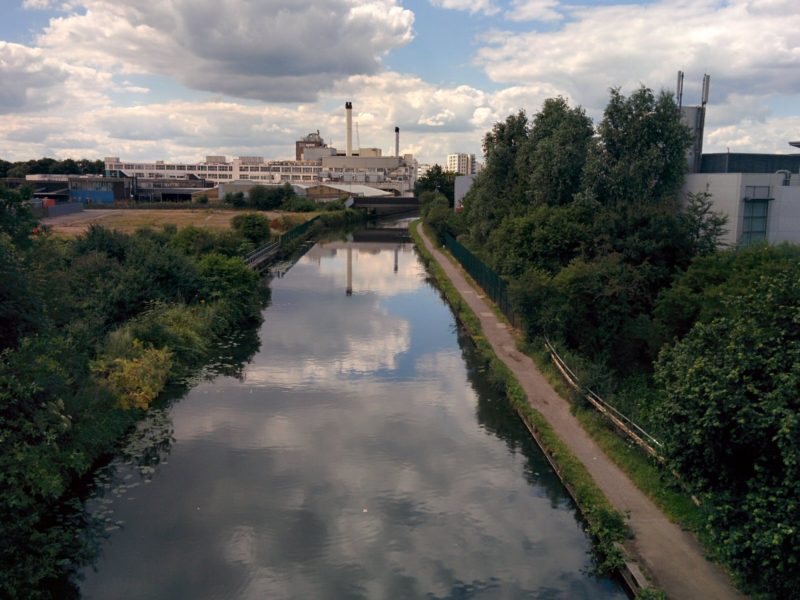 Section 10 ends here, so it was a short walk to Hayes & Harlington station, where I caught a little diesel train (not this one!) back to London and home.
A total of 16 miles and one geocache today. It surprised me how much countryside and open space there was, despite it being such a busy area of London.
London Loop Walk 11 – Hayes and Harlington to Uxbridge
For more information on the London Loop, see //en.wikipedia.org/wiki/London_Outer_Orbital_Path and //tfl.gov.uk/modes/walking/loop-walk