I thought I'd make the most of the remaining summer to do more of my London Loop walk.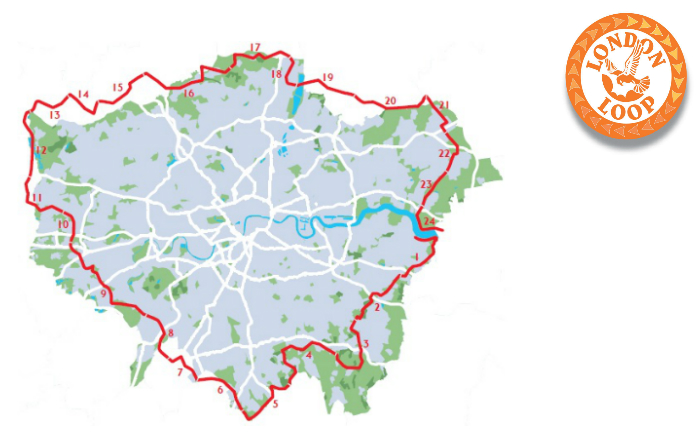 The journey from Finchley Road to Moor Park was a bit tedious; I don't know if there was a problem with the track or train, but I don't think we exceeded 30mph at any point on the journey!
Moor Park station has got to be one of the best stations to start a walk from though; the path through the woods starts 10 yards from the station entrance!
The path then went across the first of many golf courses (now I know what North Londoners do all day…)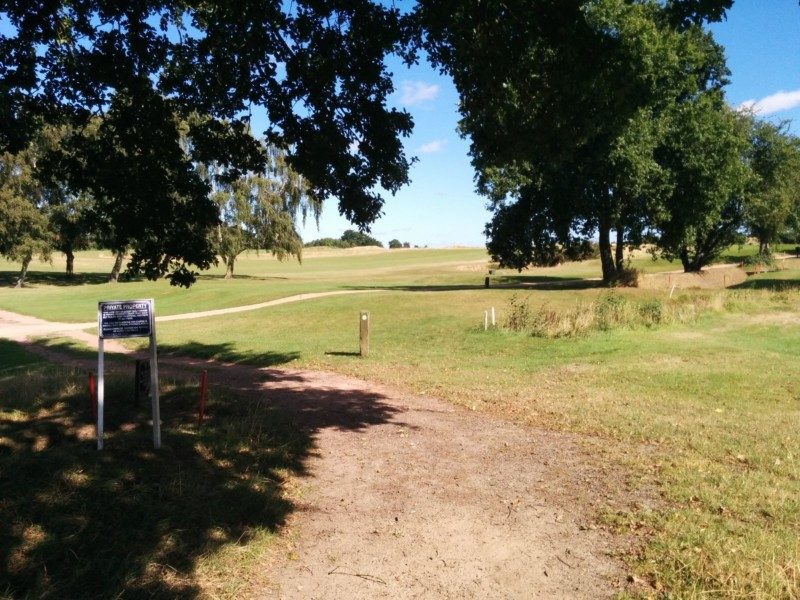 Then crossed a main road, through Hampermill Wood and a short bit of suburbia, then into Oxhey Woods Nature Reserve.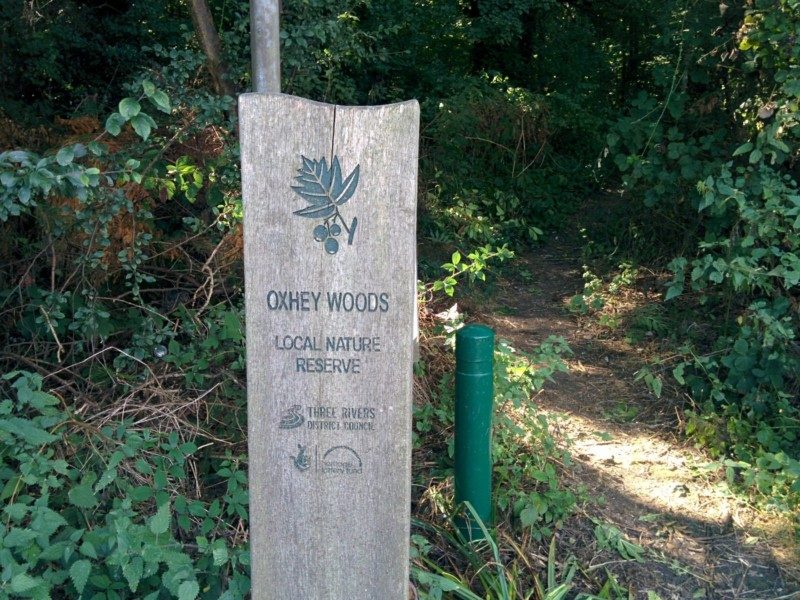 Farmland (well, Horseland to be accurate) was reached after a while. You can just see the arch of Wembley Stadium on the horizon.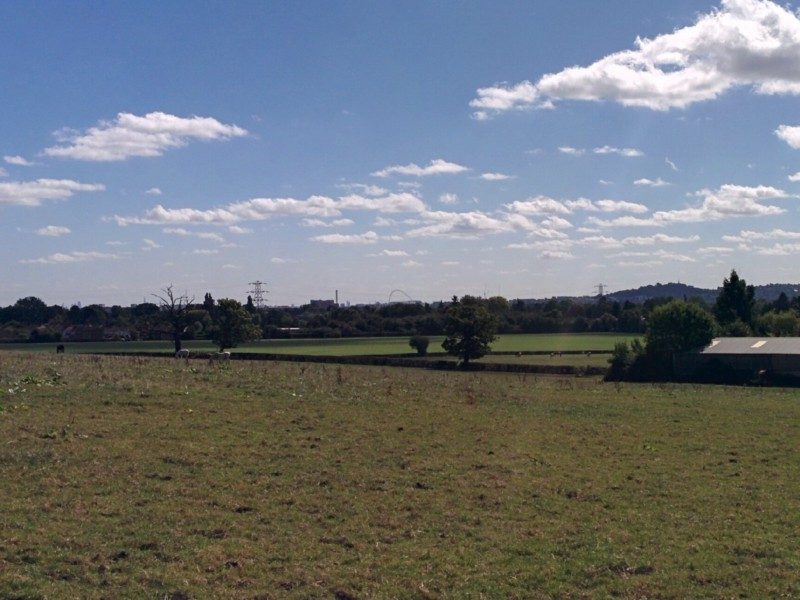 The route then took a small detour to Pinnerwood House, which has a nice pond.
This is the end of Section 14.
Section 15
The next path had been very overgrown, but luckily a yellow coated team from Harrow Council were busy clearing it. Unfortunately, they'd not done the section further north, so I had the joy of pushing through what seemed like miles of stinging nettles.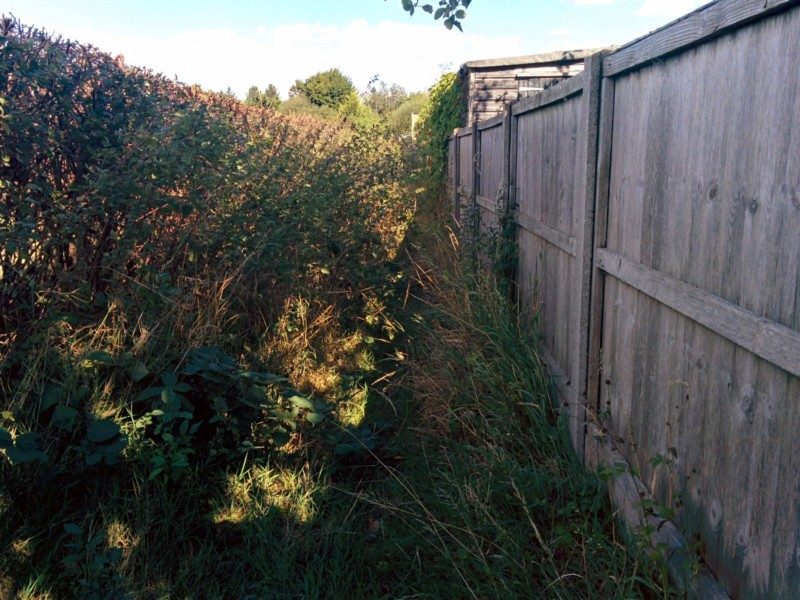 The path then follows alongside the West Coast Main Line, and crosses it with a road bridge. Unfortunately, the fences and walls were all so high that I could only hear the trains, not see them!
After a fruitless search for a geocache, I pressed on and found a bench in a children's playground to have lunch.
The path then crossed a second golf course; the notice board ordered walkers to follow the white posts, of which none are actually visible from the board. I eventually found and followed them until they stopped, where there was no exit whatsoever. A golfer attempted to misdirect me onto a footpath in the opposite direction, then explained you had to go through the (unsignposted) maintenance yard and a bit of road to pick up the path. Hmm…
The next section followed the ancient "Grim's Dyke" with some nice woodland: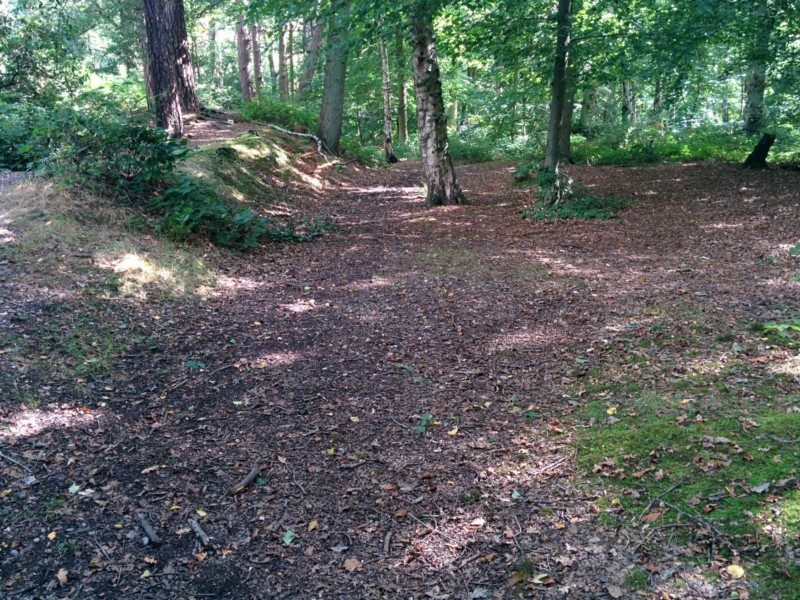 and on to a car park with some fabulous views of North London.
Walking through Harrow Weald Common was next.
A long section of concrete footpath navigated its way around Bentley Priory.
This lead to Stanmore Little Common, which has some nice ponds:
After so much nice walking, the route had to go downhill. Which indeed it did, leading to a bridge under the M1.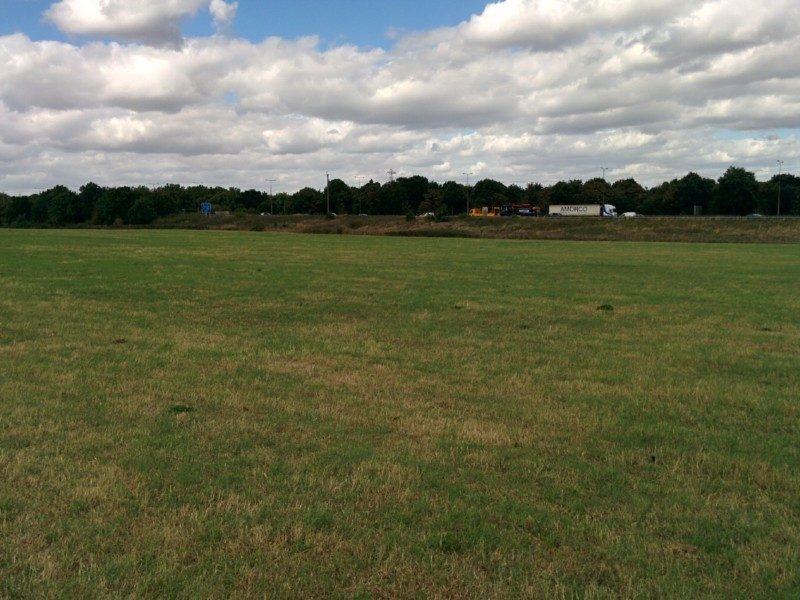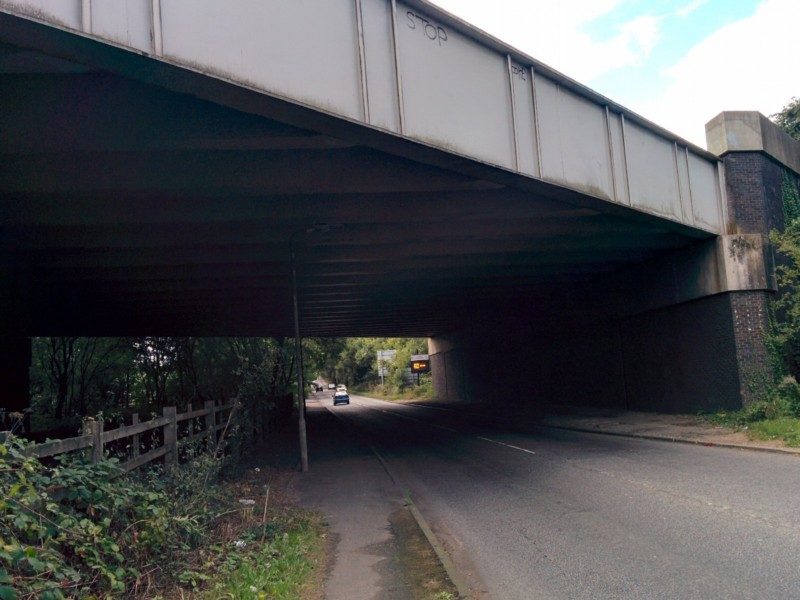 After this was probably the worst bit of the whole walk, following the fast and busy A411 for what seemed like ages to get to Aldenham Reservoir.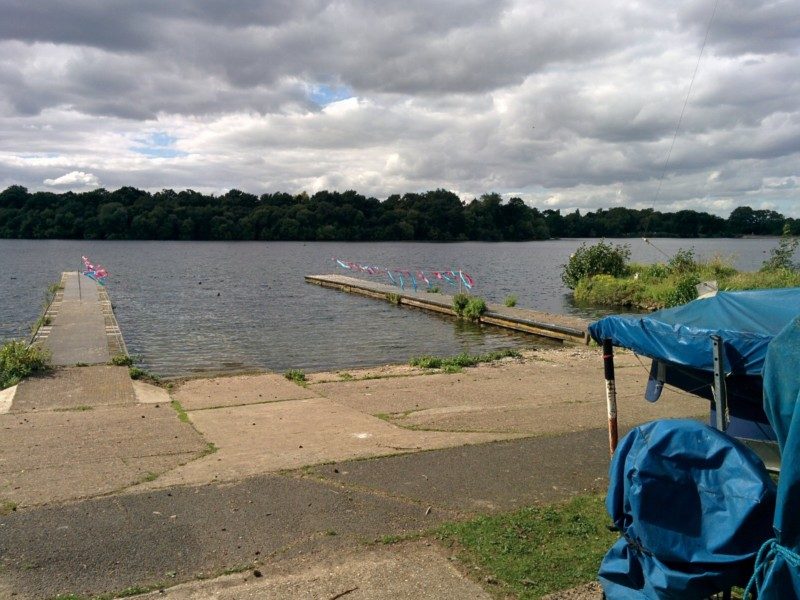 Then across a ploughed field and some nice meadows.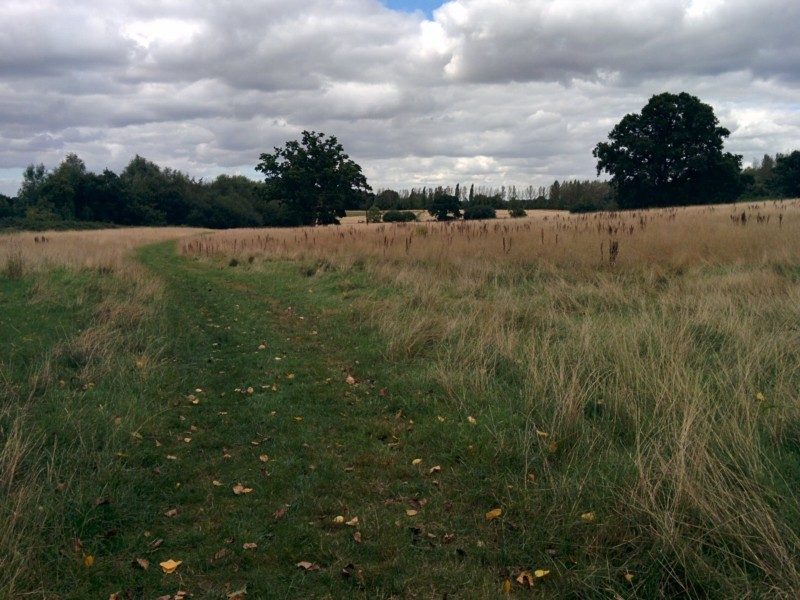 This was followed by a third golf course (a bit better signposted than some of the others), a small spinney and then into Elstree.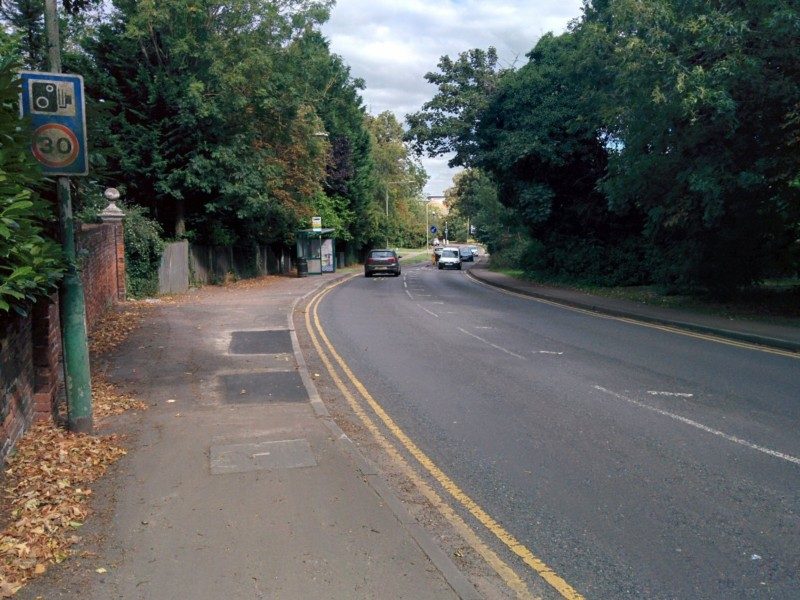 This soon led to Elstree and Borehamwood Station, where thanks to Thameslink, I managed to get home using just two trains and no Underground.
This was a varied walk, with very little of it through suburban streets. But there were a lot of busy roads to cross!
14.5 miles walking (but it seemed further), no Geocaches and no Coalposts today.
London Loop Walk 16 – Elstree to Cockfosters
For more information on the London Loop, see https://en.wikipedia.org/wiki/London_Outer_Orbital_Path and https://tfl.gov.uk/modes/walking/loop-walk