Up bright and early to get on our coach to Barcelona station.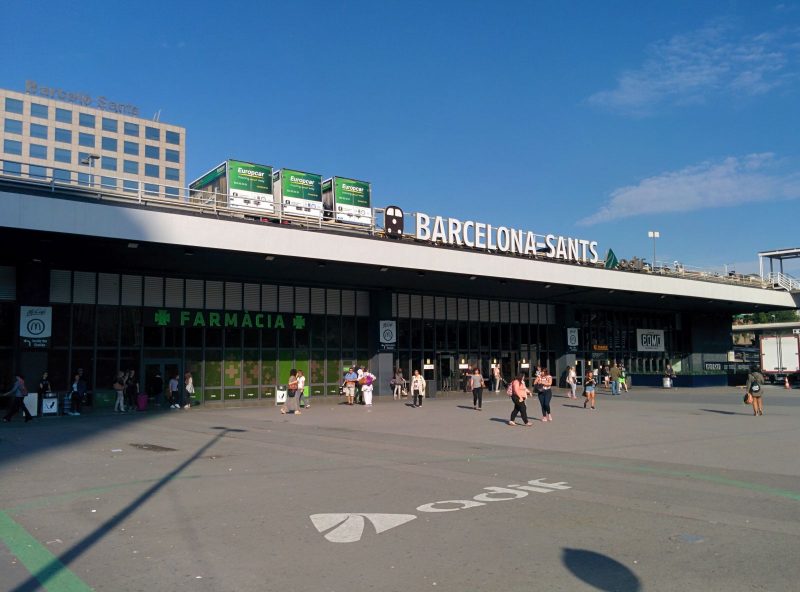 We had a direct TGV duplex train to Paris Gare de Lyon, though it was a bit slow until we reached the high speed line near Avignon.
Then the joys of a coach journey across Paris in the rush hour traffic to Gare du Nord, which was its usual chaotic state.
The Eurostar departure lounge was as dreadful as ever, but we were soon on the train back to London, with our complementary meal and lots of wine.
All in all, a very good holiday.