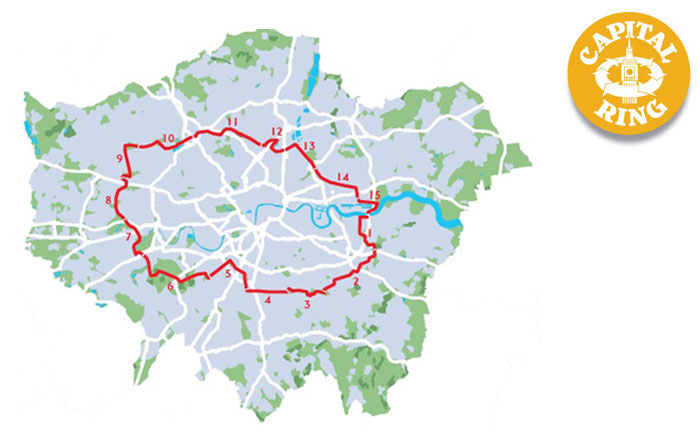 Fine weather again today, so I continue my Capital Ring Walk.
It was a fast journey to Hendon, helped by the new Thameslink timetable with regular services from London Bridge northwards.
Hendon Station itself is fairly uninspiring, and being right next to the M1, fairly noisy.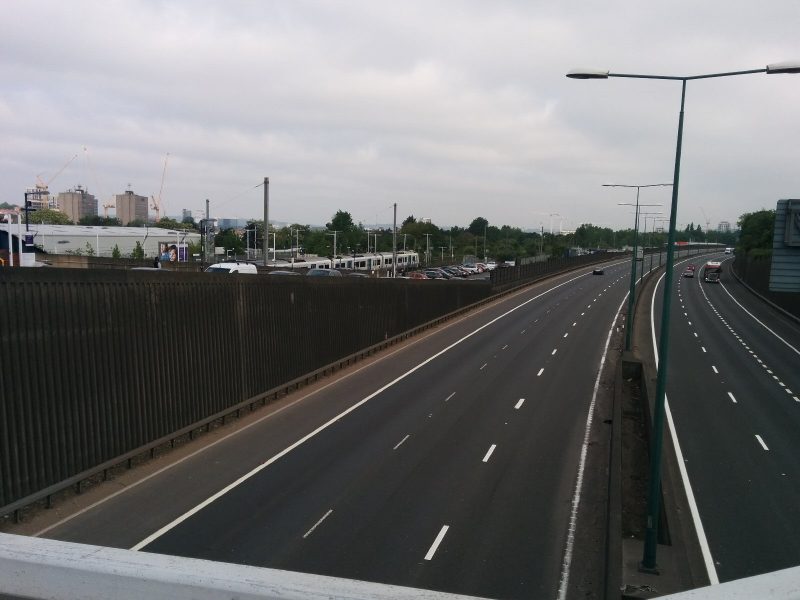 The remainder of Section 10 is uninspiring Hendon Suburbia, with many busy roads to cross.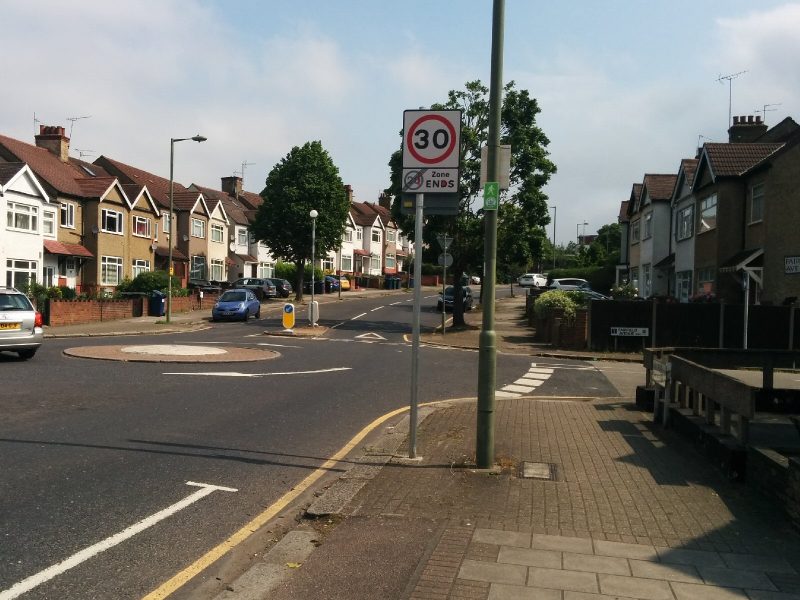 Eventually a footbridge goes over the Northern Line near Hendon Central station and the end of Section 10 is reached:

Section 11
At last, some green as I go through Hendon Park:
But this doesn't last long as the route is diverted along the A406 North Circular Road due to a river footbridge closed "for health and safety reasons":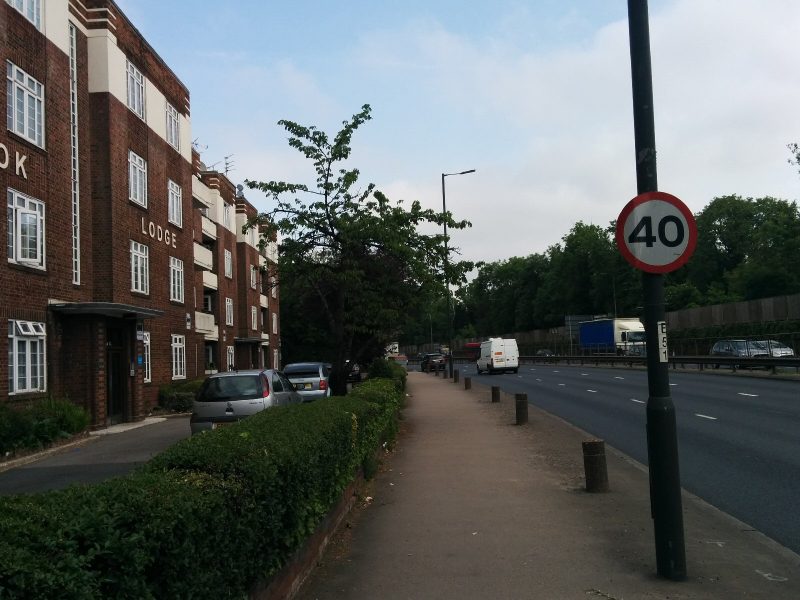 The route now follows a good path alongside the River Brent:

Further on, the path was 'closed', but it looked fine to me, so I used it rather than walking along the busy and noisy North Circular Road:

The route then follows the course of Mutton Brook and then into the pleasant Hampstead Garden Suburb:


"Hampstead Garden Suburb was promoted by Dame Henrietta Barnett in 1907 and principally planned by Sir Raymond Unwin, with contributions from many leading architects of the day. Purposefully designed to create a range of house styles and sizes, the suburb offers many open spaces, pedestrian walkways and beautiful mature trees."
The route continues along Mutton Brook through the attractive Northway Gardens:

and then into Lyttleton Playing Fields: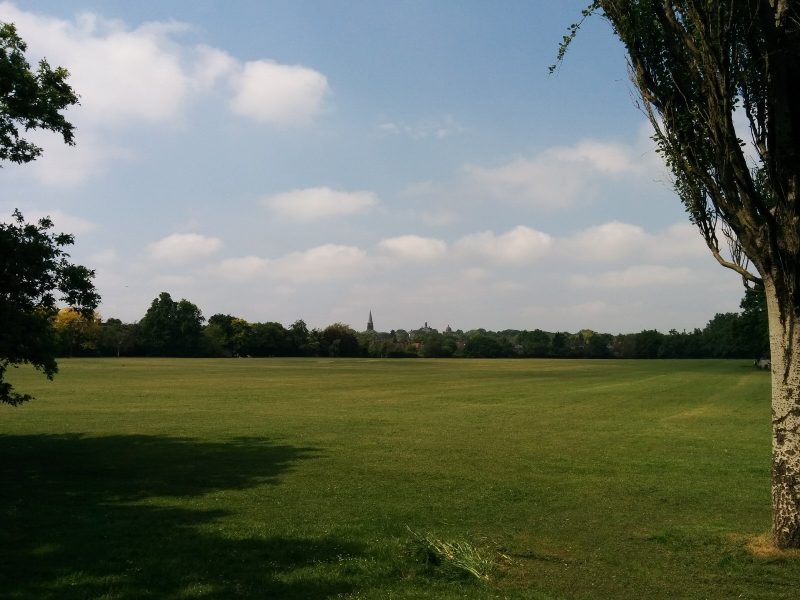 Then it's back to the streets through East Finchley:


"East Finchley station was originally opened as East End station in 1867 by the Great Northern Railway. It was later demolished and re-built to an art deco design by Charles Holden and Underground services began running in 1939."
Shortly after the station, the route goes through Cherry Tree Wood:
More streets, then into the very nice Highgate Wood:


"Owned and managed by the Corporation of London, Highgate Wood with its 28 hectares of ancient woodland probably dates from the last ice age. Part of the Ancient Forest of Middlesex, the wood features in both the Domesday Book and more recently the Bishop of London's estate."
Then across a road into Queen's Wood:

From the other side of this wood, it's a short walk to Highgate Tube Station. I'm amused that the last four stations that I've used on this walk all begin with H – Hanwell, Harrow, Hendon and Highgate!
6.5 miles of Capital Ring walking today and 2 Geocaches found.
For more information on the Capital Ring, see https://tfl.gov.uk/modes/walking/capital-ring