We're in York for the weekend. A smooth journey on the train: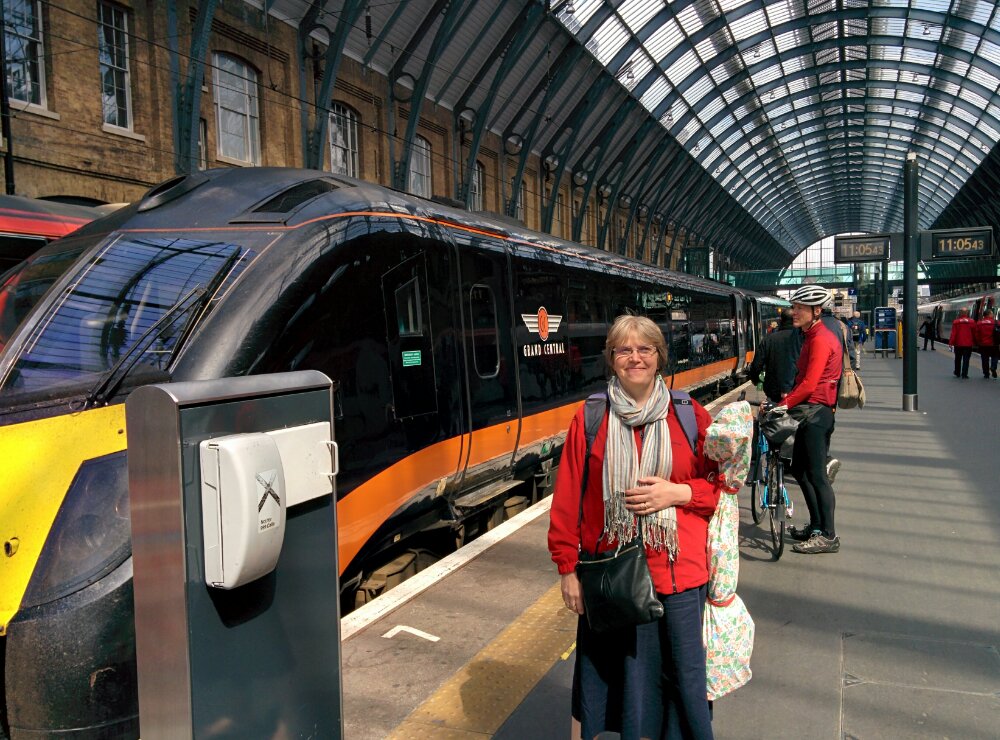 After checking in to our hotel (well, posh pub), we walked around the city walls.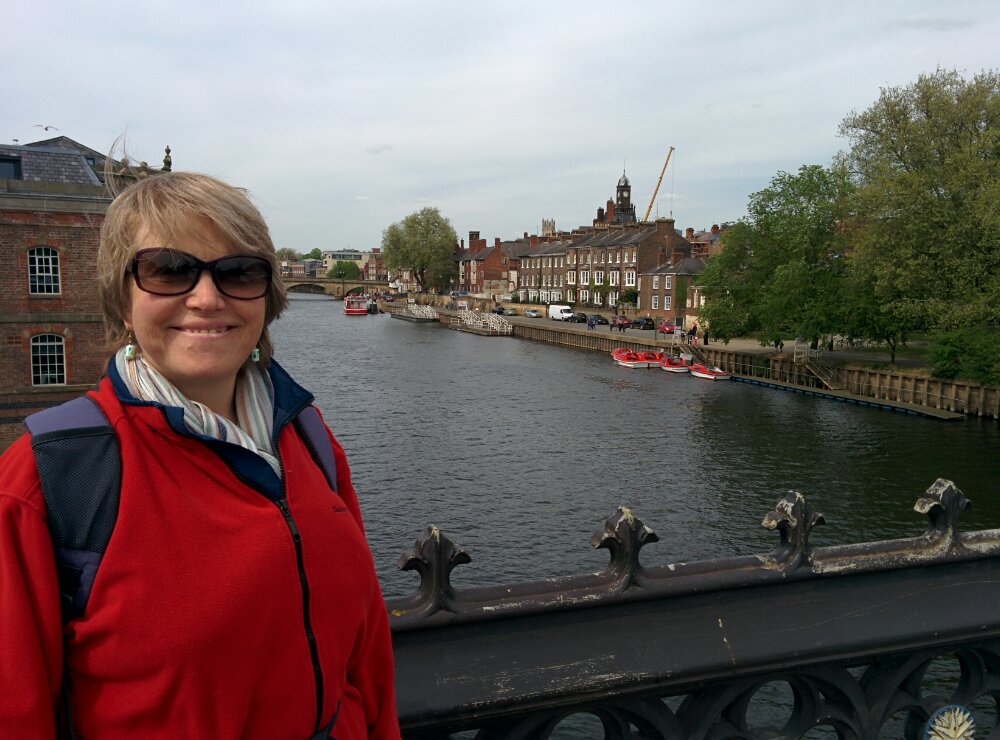 All of which made us thirsty enough for a beer:
Which was described as a blonde creamy mild! It went down well though.