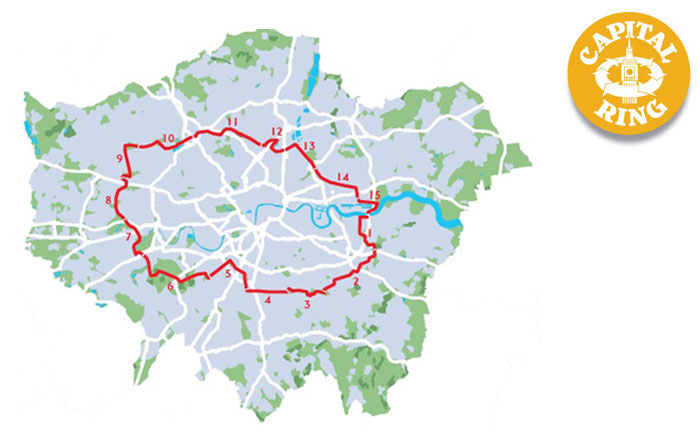 Another sunny autumn day, so I find time for another London walk. The Capital Ring is a shorter (78 miles) "inner" version of the London Loop Walk that I finished earlier this year.
Two trains were needed to get to the nearest station at Woolwich Arsenal, then a short walk through Woolwich itself.
The Thames is soon reached; the Woolwich Ferry can be see on the right of this photo: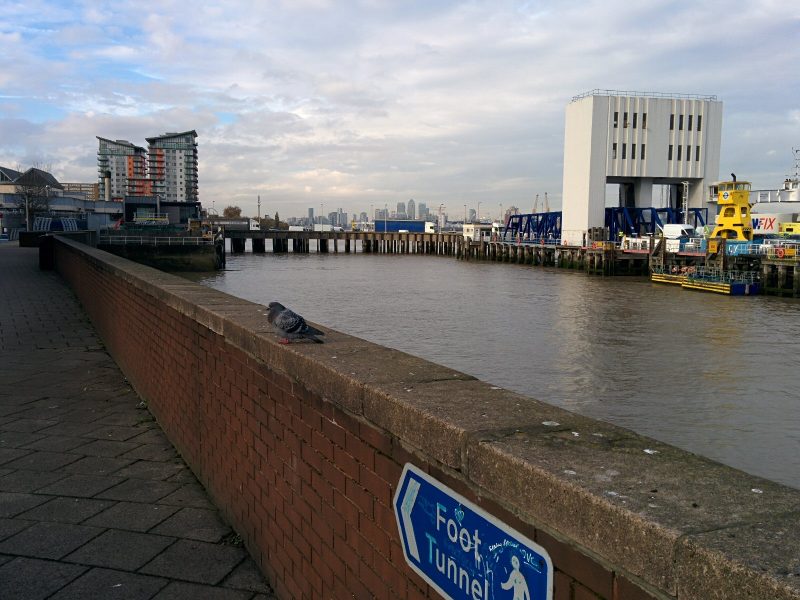 The walk officially starts at the Southern Entrance of the Woolwich Foot Tunnel – unlike the London Loop, it is possible to finish the Capital Ring at the start without using a boat.

The walk follows the Thames Path for a while:

Eventually, some green is reached at Maryon Park.

"Maryon Park, and Maryon Wilson Park, were once owned by the Maryon Wilson family of Charlton House. This park was formed from sandpits and another nearby sandpit is now the home of Charlton Athletic Football Club."
For somewhere so close to a major river, it's surprisingly hilly!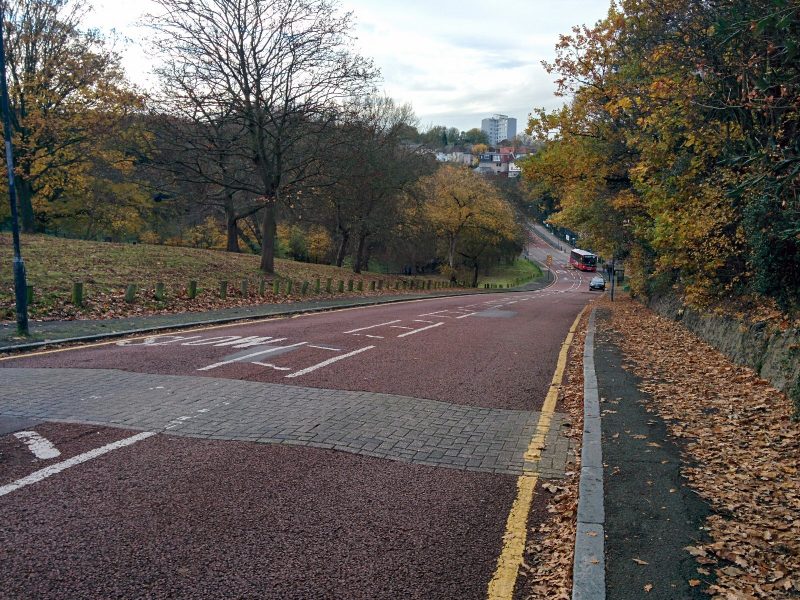 There is a small children's zoo in Maryon Wilson Park: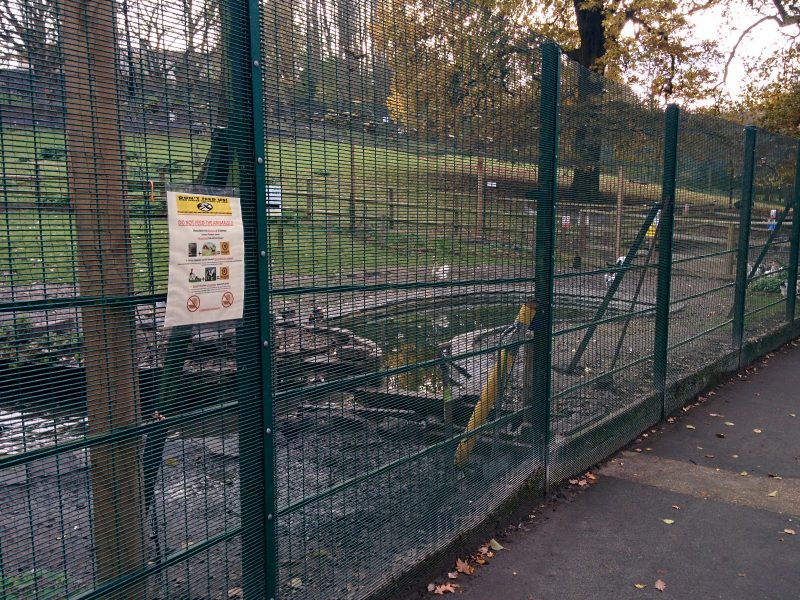 And some nice autumn colours:
Charlton Park is next, just boring sports fields:

Then into something approaching open country as I walk across Woolwich Common:

After crossing Shooters Hill Road, I'm on Eltham Common:

With some interesting fungi growing on the steps:

Then into Castle Wood:

And Severndroog Castle: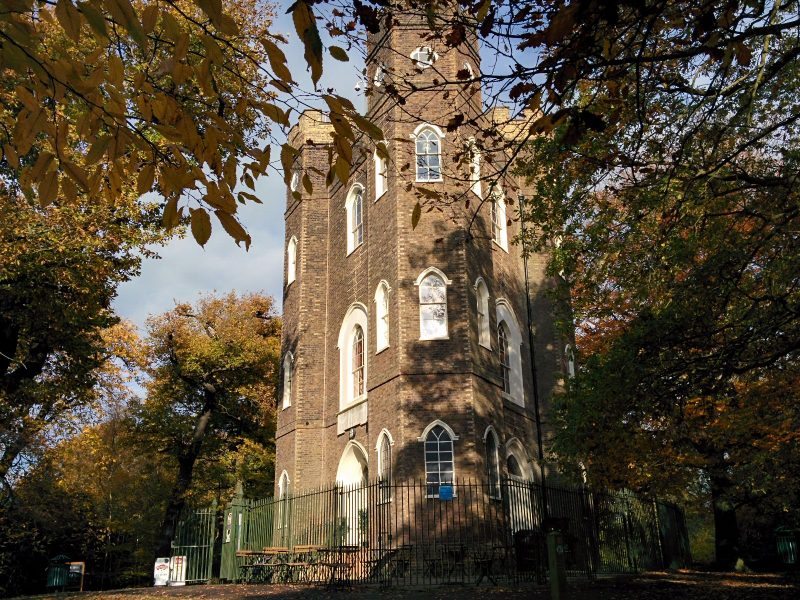 Severndroog is an eccentric triangular castle standing 19 metres high. It was built as a memorial to Commodore Sir William James, owner of the land in the 18th century. The East India Company employed him to suppress piracy and he captured a fortress in India with this name. His widow built the castle after his death in 1784.
After the castle, the land drops away with extensive views to the south:
This is Castlewood Garden (Castlewood House is long gone):

Oxleas Meadow and the lovely Oxleas Wood are next: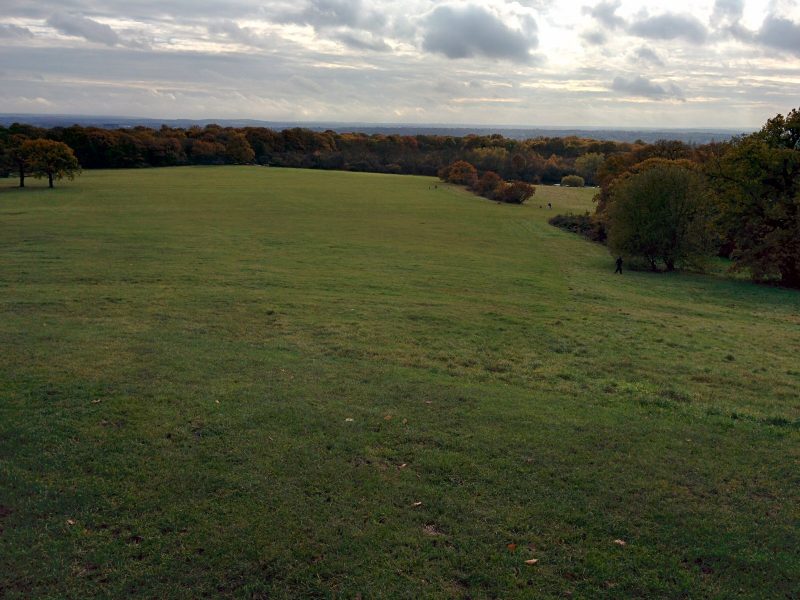 But all too soon, it's back to "normal" parks, this is Eltham North Park:


Section 1 officially ends here, with a link to Falconwood Station.
Section 2
The A2 Rochester Way needs to be crossed using a rather large pedestrian bridge:

There are so many waymarked walks here that some signs are quite extensive: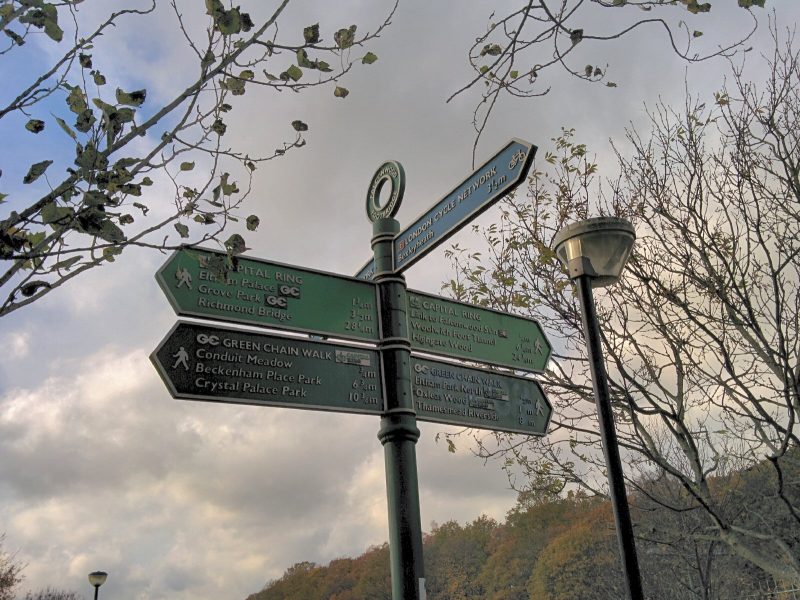 The route passes a preserved building that once supplied water to Eltham Palace:

Eltham seems to be devoid of footpaths, so it's mainly road walking until Eltham Palace: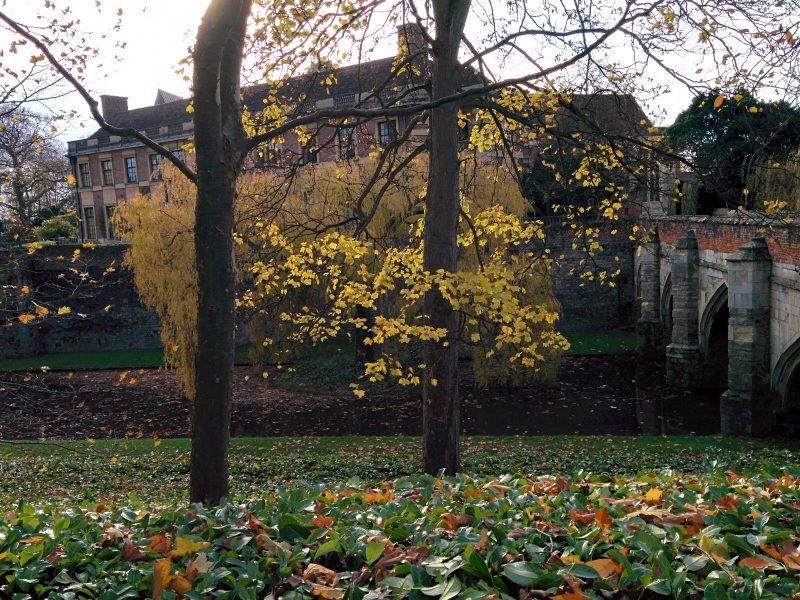 Then more paths past playing fields towards Mottingham:

The A20 Sidcup Road then needs to be crossed. This section used to be known as the "Mad Mile" before speed cameras became common:

Then yet more suburban streets and paths towards the Quaggy River: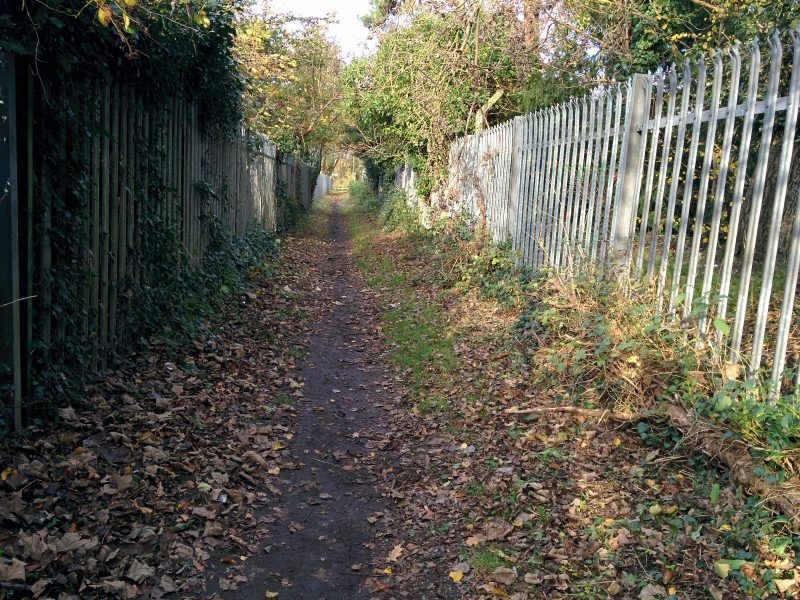 Grove Park Station is soon reached after yet more road walking, and the train home.
11 miles of Capital Ring walking today and 6 Geocaches found.
For more information on the Capital Ring, see https://tfl.gov.uk/modes/walking/capital-ring